Backyard Flowers 2, April 30, 2006
Next morning and I try some more photos. This time I use the custon settings like exposure compensation. Many of these photos are full sun shots and have either one or two full steps of under exposure. Many of the blooms here are tiny. Take a look, I went a little crazy and snapped away for over an hour. I ended up with a quite a collection of color.
Mini rose in a pot sans water droplets, this time it's dry.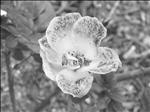 Strange color from another mini rose, usually the blooms from this plant are red and white.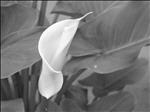 Lily bud.
Fuschia bloom detail, check out these intense, vibrant colors.
Fuschia bloom and buds.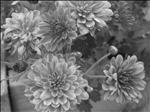 Mini Mums.
Mini Mum detail.
Very common garden plant, Begonia.
Another very slightly different angle.
Red bloom from a Begonia, our pot of Begonia is quite a few years old. It just keeps going.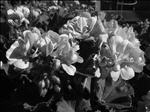 Geraniums are very prolific bloomers.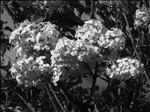 Very fragrent blooms of the Lilac, our bush is over six feet tall. Blooms are almost white.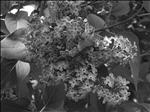 A darker shade of purple Lilac, this bush is big as well.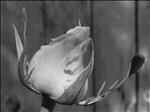 Rose bud detail.
Slightly different camera settings.
Full sun photos like these are tough.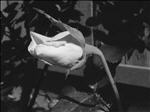 A rose bud with a bend.
Rose leaf detail.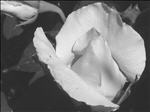 Rose bud detail.
Small bloom from a mock strawberry or ornamental strawberry. It somehow found it's way into our garden and has taken off.
Forget Me Nots again.
These blooms are a few millimeters across and very difficult to photgraph.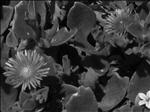 Bloom from Red Apple ground cover plant.