Christmas at Home 2004
Some assorted pictures from nearly 100 photos that I took in December. Most on Christmas day at my house and my mother's home.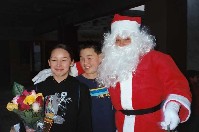 Santa visits after Taylor's dance recital and politely poses for a photo while handing out treats to a whole line of dancers.

Tony, Stuart, Lisa and Taylor.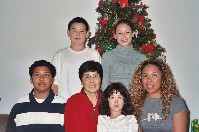 Jarrod, Stuart, Kay, Sarah, Taylor and Charise.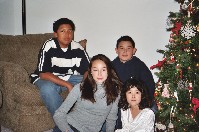 Jarrod, Taylor, Stuart and Sarah.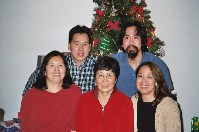 Amelia, Tony, Kay, Ken and Lily.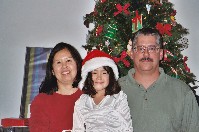 Amelia, Sarah and Lou.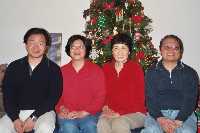 Gary, Sandra, Kay and Philip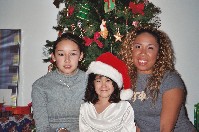 Taylor, Sarah and Charise.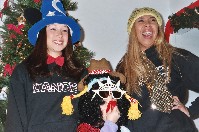 Taylor, Sarah and Charise.
.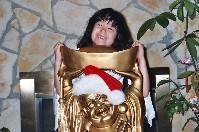 Sarah and Bhudda have a laugh